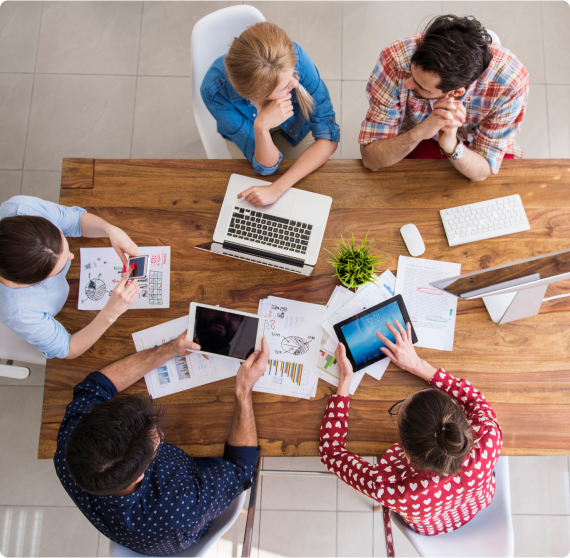 Discover your ideal opportunity with us!
If you're searching for the perfect internship, look no further! Register an account with CROM Internship and upload your details and documents to kickstart your journey towards a fulfilling and enriching experience.
To get started, reach out to us at career@crominternship.com, and let us know the sector you're interested in. Please attach your updated CV so we can better understand your background and preferences.
Alternatively, you can contact us via WhatsApp at +39 76 645 1984 to discuss your internship aspirations.
For Erasmus students, we're here to make your life easier! We will handle the preparation of necessary documents, such as the acceptance letter and the Learning Agreement, ensuring a smooth transition to your internship.
Please note that our service involves a fee, which varies depending on the type of placement and its duration. However, rest assured that payment is only required once you have been accepted by the host company.
Join the CROM Internship family today and let us help you find the perfect internship that aligns with your career goals and aspirations!
Get your dream internship in 3 easy steps!
Enhance your language skills with our Language Sessions.
At CROM Internship, we understand the importance of effective communication skills in today's globalized world. To ensure our interns are well-prepared for their international experiences, we offer personalized pre-departure language courses led by experienced native speakers. These sessions are designed to equip you with the necessary linguistic abilities and cultural knowledge to excel in your internship destination.
You'll have the flexibility to choose the number of hours and work out a schedule that suits your needs with your dedicated language tutor. Our aim is to create a tailored learning experience that caters to your individual language proficiency and goals.
We offer language courses in a diverse range of languages, including:
English
Italian
Spanish
French
Russian
German
Not only will these language sessions enhance your speaking, listening, reading, and writing abilities, but they will also help you develop a deeper understanding of the cultural nuances of your target language. By participating in our language courses, you will build the confidence to communicate effectively in professional and social situations during your internship.
Don't miss this opportunity to improve your language skills and make the most of your international internship experience. Sign up for our pre-departure language sessions today and unlock the full potential of your CROM Internship journey!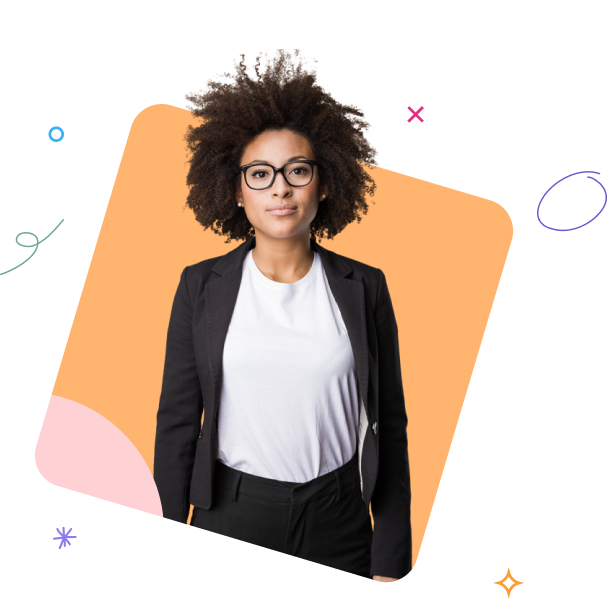 Frequently Asked Questions !