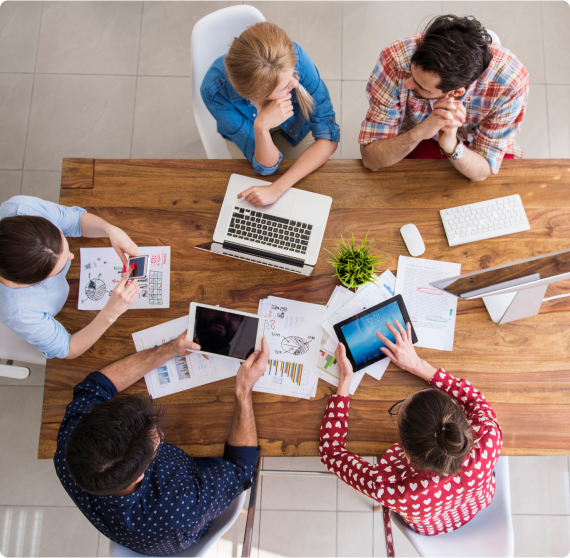 Are you looking for
Internship

?
Find the perfect Internship by Registering an account and uploading your details and documents.
Contact us at career@crominternship.com specifying which sector you are interested in and attaching your updated CV.
If you are an Erasmus student we will take care of the preparation of the necessary documents such as the acceptance letter and the Learning Agreement.
Our service requires the payment of a fee which varies according to the type of placement and its duration.
Payment is only required once you have been accepted by the host company.
Get your dream internship in 3 easy steps!
Join Our
Language Sessions

.
To better prepare interns for their departure, we organise pre-departure courses with native speakers at a cost of €10 per hour. The student can choose the number of hours and agree on the timetable with the tutor.
English
Italian
Spanish
French
Russian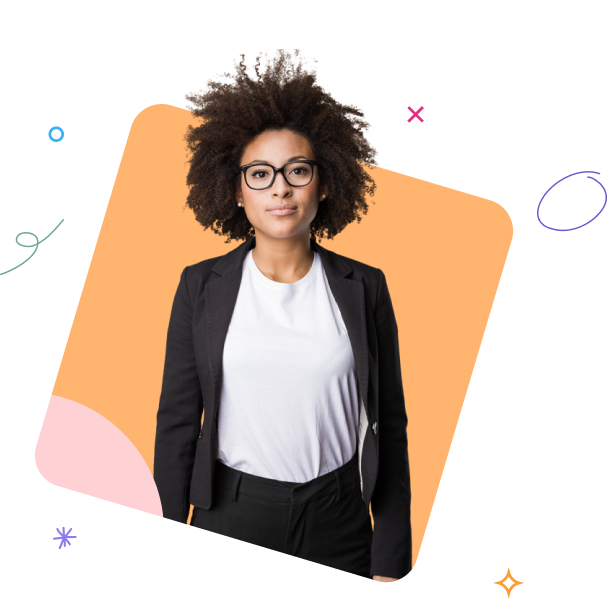 Frequently Asked Questions

!