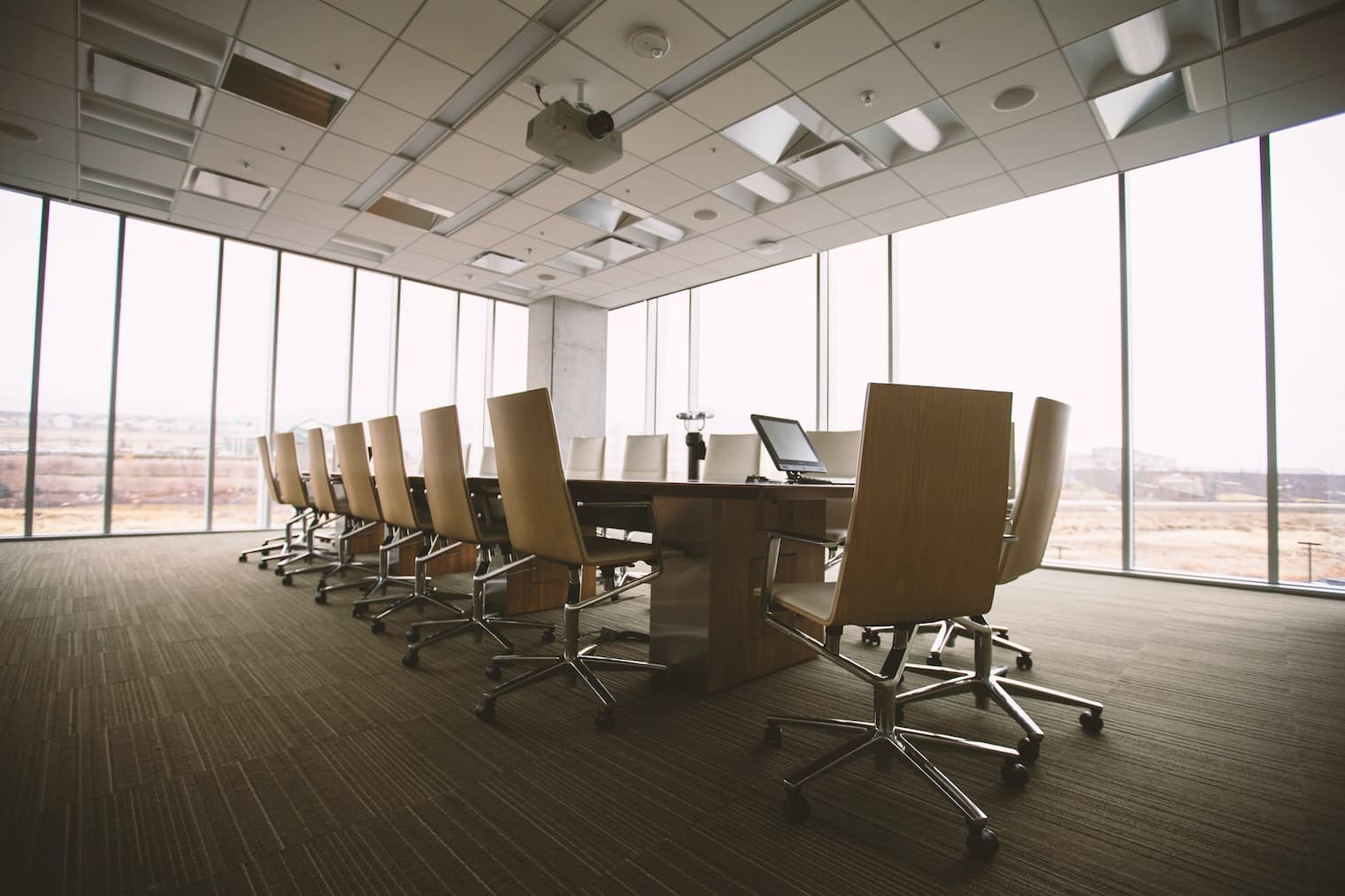 Are you looking for Candidates?
Are you looking for the perfect platform to advertise your job vacancies to a targeted audience of young and motivated individuals? Look no further than CROM Internship, the leading website for internship and job opportunities for students and recent graduates. 
⇒ Reach a talented and eager pool of candidates:
Our website is specifically designed to connect employers with students and recent graduates who are eager to start their careers. This means you'll have access to a pool of highly motivated and talented individuals who are looking for opportunities to gain real-world experience and build their professional networks. This increases the chances of finding the right fit for your role, and reduces the time and effort required to sift through hundreds of irrelevant resumes.
⇒ Save time and effort:
Posting your job vacancies on our website is quick and easy, allowing you to save time and effort compared to traditional recruitment methods. Not only do we publish your internships on our platform, but we also handle the entire recruitment and interview process to ensure that your company gets the most highly motivated and qualified interns or employees. Our platform's selection process ensures that you receive the best candidates possible.
⇒ Cost-effective recruitment:
Posting job vacancies on our website is more cost-effective than other recruitment methods, such as hiring a recruitment agency or advertising in print or online media. With our competitive pricing and no hidden fees, you can attract a large pool of qualified candidates without breaking the bank.
⇒ Build your employer brand:
By posting your job vacancies on our website, you'll have the opportunity to showcase your company and its culture to a highly engaged audience. This is a great way to build your employer brand and attract top talent who align with your values and mission.
⇒ Access to a wide reach:
Our website has a large and growing user base, meaning your job postings will be seen by a wide audience of students and recent graduates. This gives you maximum exposure and increases the likelihood of finding the right candidate for your role.
⇒ Stay ahead of the competition:
By posting your job vacancies on our website, you'll be keeping up with the latest trends in recruitment and staying ahead of the competition. Our platform is constantly evolving to meet the needs of employers and job seekers, which means you'll always have access to the latest tools and features to make your recruitment process as efficient as possible.
Posting your job vacancies on CROM Internship is the perfect way to reach a talented and motivated pool of candidates, save time and effort, and build your employer brand. So why wait? Start posting your job vacancies today and find the perfect candidate for your organization.